Celebrate life-long learning
BRAND CULTURE
Factual, decisive, intelligent & researched
BRAND VOICE
Warm, welcoming and special
BRAND EXPERIENCE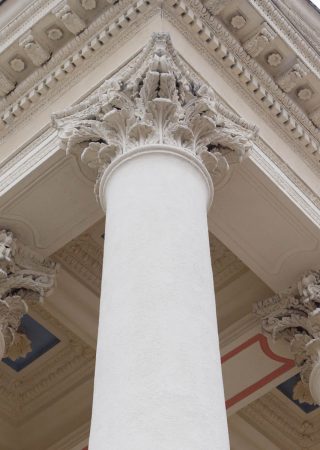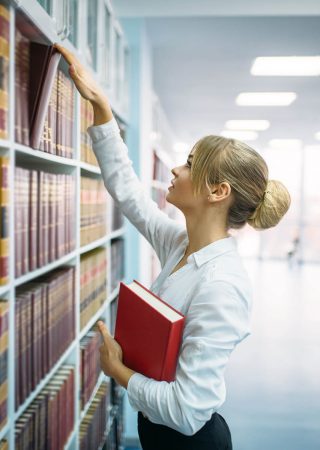 The Sage is a seeker of truth, knowledge and wisdom.
The brand identity put the focus on discovering the truth and their customers are mainly people who are keen to use their intelligence to analyze and understand the world.
To use intelligence and analysis to understand the world. To find the truth.
Wisdom, intelligence, seeking out information and knowledge; self-reflection and understanding thought processes.
Can study details forever and never act. Being duped, misled—or ignorance.
University of Canterbury Ad
To understand the world and teach others what you know!
Being fooled, misled or outsmarted!
Lytron Marketing Agency © 2020 All Rights Reserved