How to upload on Google Drive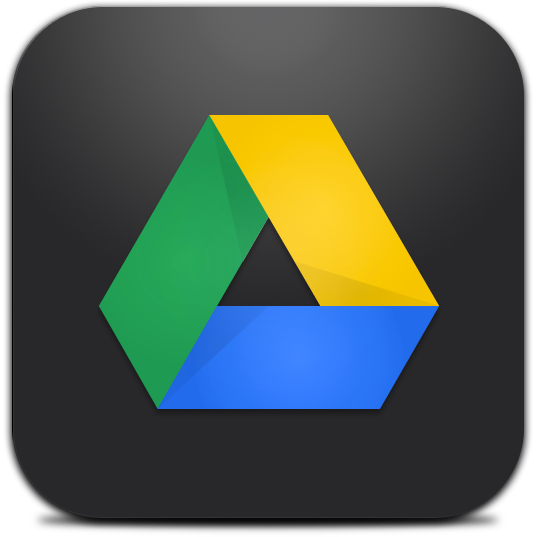 1. Go to the Google Drive site and log in with your email and password.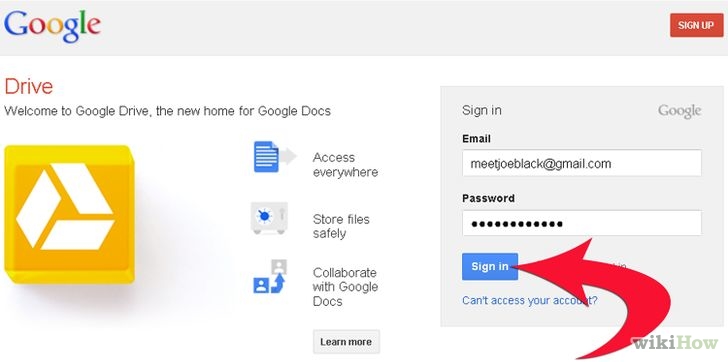 2. Click the red "Upload" icon in the left column of your Google Drive page.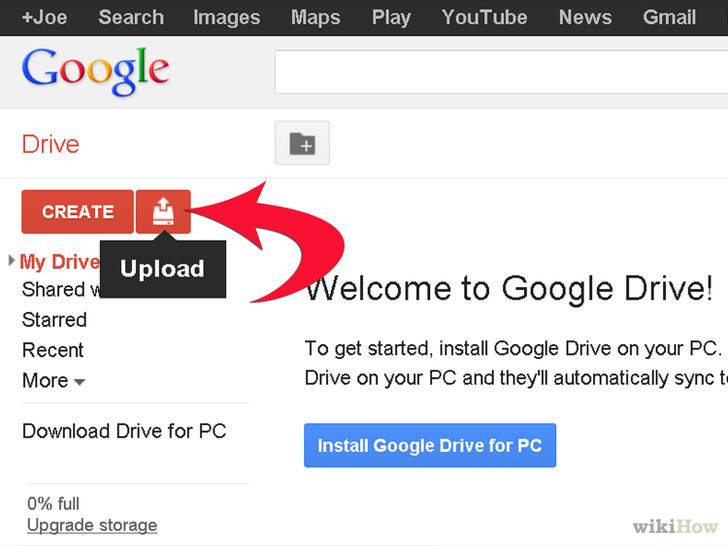 3. Click the "Files" button, then double click the file you'd like to upload.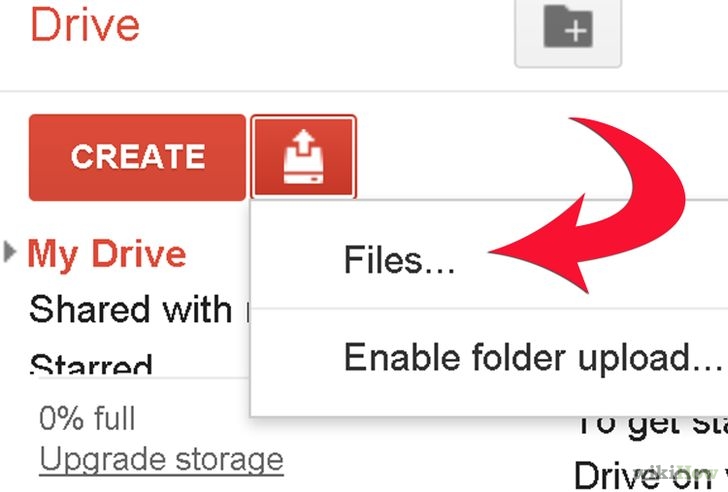 4. Confirm your upload settings then click "Start Upload."

5. View your uploaded file in the upload box to the right of your screen