YOU NEED
CUSTOMERS
We are experts in LEAD GENERATION
OVER 20 YEARS
Professionalism, Trust, Reliability
STRATEGIC
CONSULTING
FULL SERVICE AGENCY
SOUTH FLORIDA
Locally Based. National Reach.
BUSINESS
ANALYSIS
AMATEURS ADVISE. EXPERTS DIAGNOSE.
CREDIBILITY
+ VISIBILITY
= MORE SALES OPPORTUNITIES
TEAM WORK
DIVIDING TASKS. MULTIPLYING SUCCESS.

Visibility + Credibility = Sales.
Fort Lauderdale Web Design + Brand Strategy + Analysis = Lead Generation
Our Team specializes in lead generation focusing on making your ideal customer find and choose you. We highlight what is unique about your business and create a powerful voice to your brand inside an over-saturated market. 
Having high visibility but poor credibility – or vice versa – is a waste of your time and money. This is why branding and marketing need to go along together. Being on top is basic, but not enough. 
Technology Attracts Visitors.
Psychology Converts them into Leads.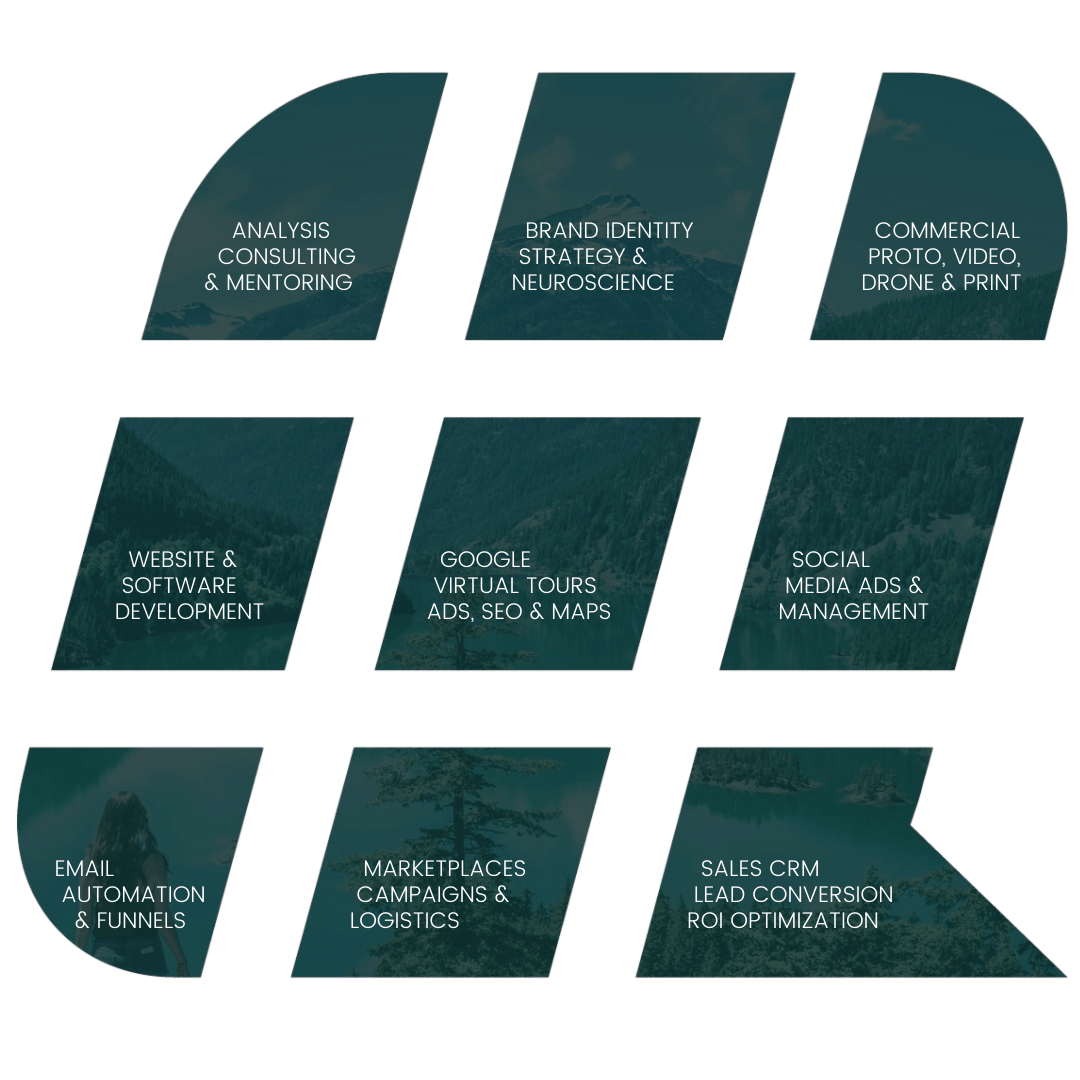 Have you ever had one of these feelings?
Tired of being one in a hundred?
Having a hard time differentiating yourself from your competitors?
Frustrated that your business image doesn't reflect who you are?
Need guidance to choose and implement the strategy that will bring you the best ROI?
Lytron started as a Fort Lauderdale web design company, and gradually evolved into a full-service local strategic agency offering consulting, brand strategy, internet marketing, and business digitalization.
Accelerate your business growth.
Whether you are simply looking for a local Fort Lauderdale Web Design agency or trying to significantly increase your leads and expand your business's reach, our team of experienced, professionals web experts will help you achieve the results you are looking for.
The potential of a
tree lies on its seed.
Please type your site, main keyword your customers may be using to find your services and your email. The audit will be instantly delivered on your email.
OUR DIFFERENTIATION METHODOLOGY:
– Strategic Communication with Emotional Intelligence
– Results Driven: Increase your leads and optimize your conversions
– Keep consistency:  alignment across all channels, online & offline
– Show Value: Increase your pricing potential
– Save Time: Shorter sales cycle
– Be the Authority: Establish you as the higher authority in your niche
– UVP: Focus on what makes you Unique
– Dominate: highlight your competitive advantages
– Be Authentic – keep it real: Speak to humans and not titles
– High Retention: Help you keep and nurture your loyal customers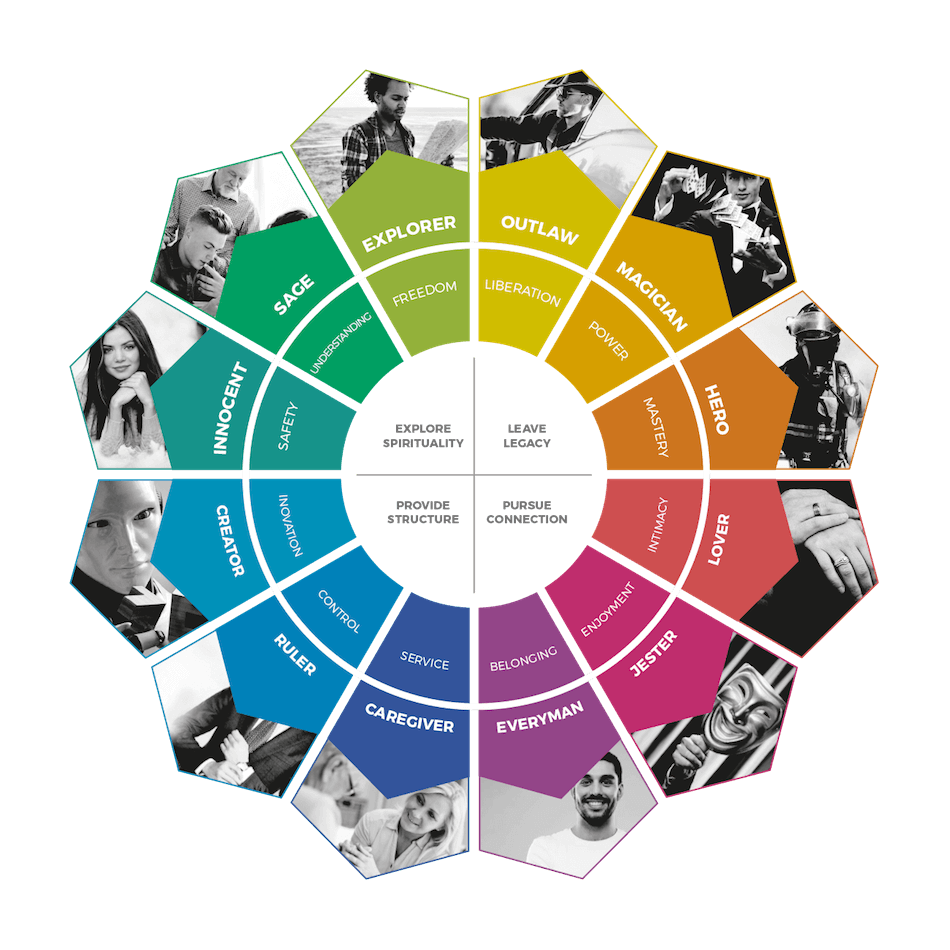 We've developed a project we call the "Archetype Sites", where each archetype received a logo and a website design. The goal was to help you to understand how this strategic framework can help you to differentiate your business and stand out. With this emotional brand strategy you will be able to create a consistent tone of voice across all channels and use big brand techniques to advance and grow your business.
Hands On Consulting & Process Implementation
Market Analysis
& Discovery
Branding, Web Design & Credibility
Marketing, Exposure & Visibility
Live Reports & Lead Management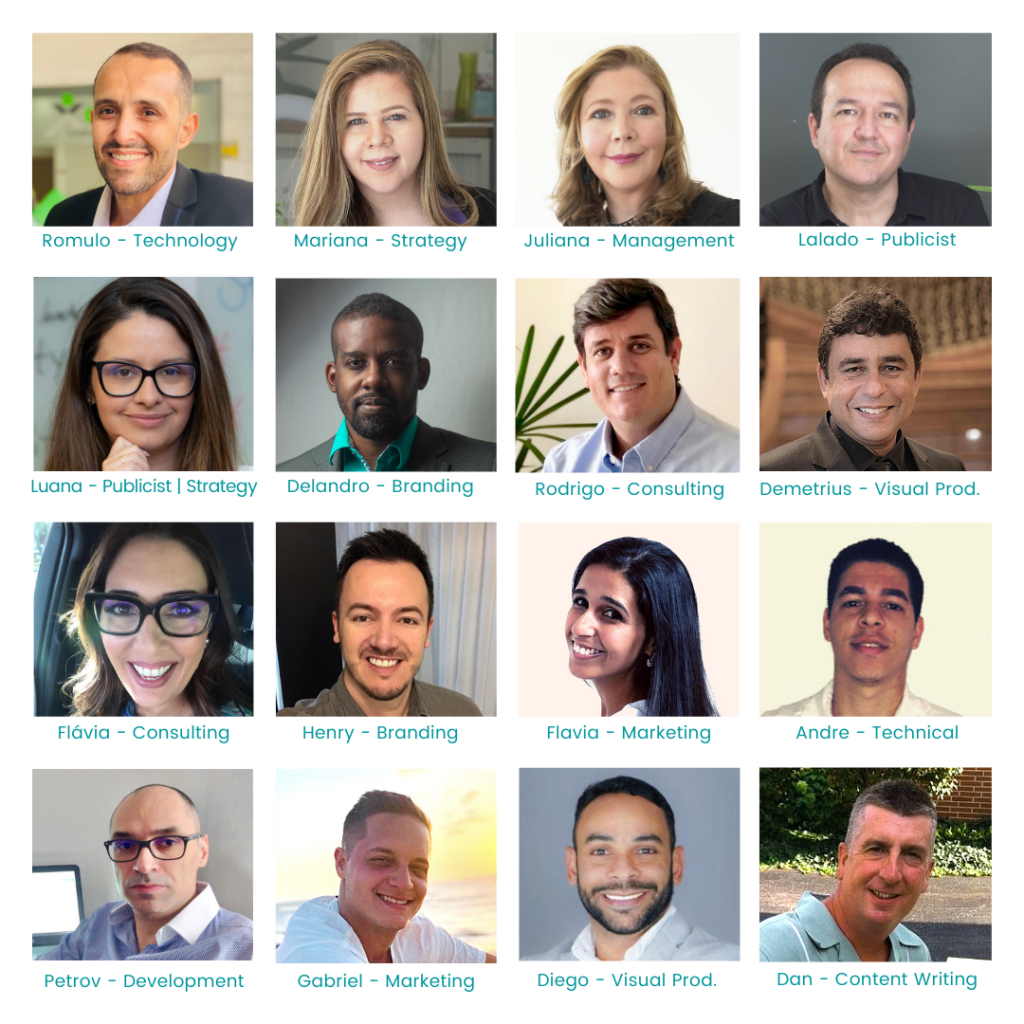 Strategic Branding & the BEST Web Design Agency in Fort Lauderdale
WHAT IS NEUROMARKETING: People use their unconscious mind while making purchasing decisions. We highlight your competitive advantages using our archetypes framework. We develop your brand personality that will match and conquer your targeted audience.
Mickey was not the most beautiful illustration of a mouse, but Walt Disney gave him a personality that enchanted generations. We humanize brands. When people feel related and have affinity with your brand, they begin to trust it, which leads to sales and growth. 
We will study your competitors, consumer trends, perform internal analysis with interviews, and ask you to fill out our brand workbook to get to know more about your business. Then we will design, develop, optimize, and improve your website for organic results (SEO) with Content Marketing Creation and Distribution, Local Maps, Google Ads, Social Media & Email Automation.
We've been working in Fort Lauderdale as a web design agency for two decades. We will put you on top and track your calls to make sure your phone is ringing.
Every Web Design Project is UNIQUE
Results-Driven Fort Lauderdale Web Design Firm: Professional design & strategic marketing for growing businesses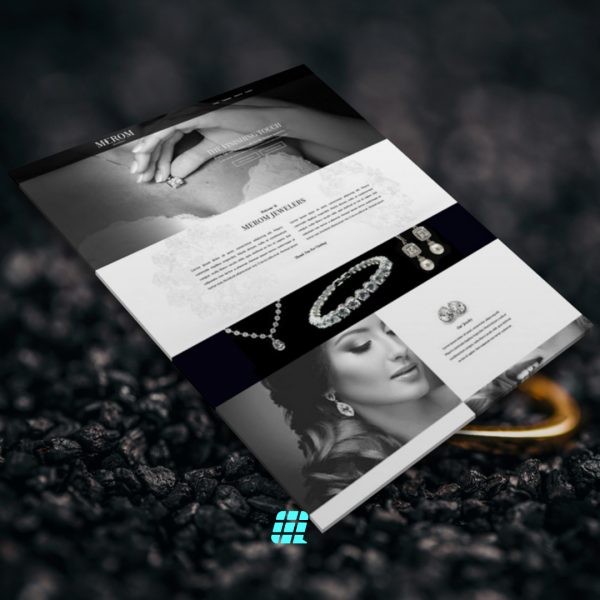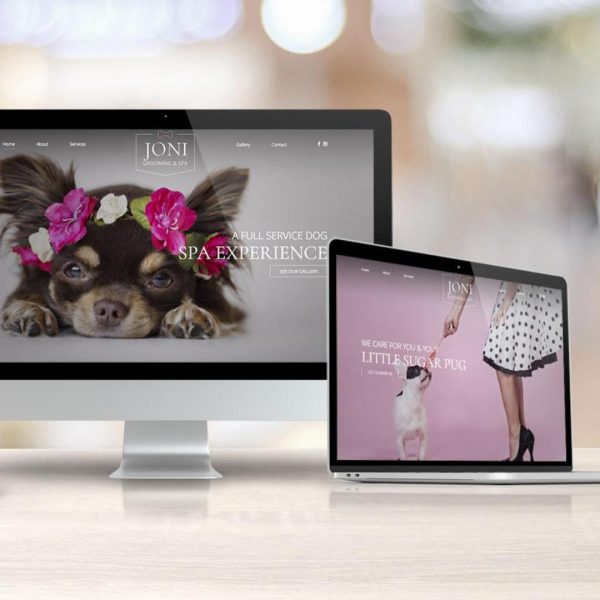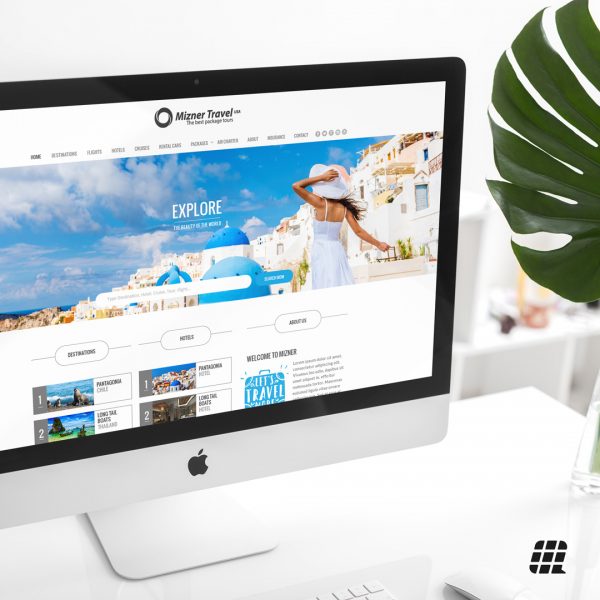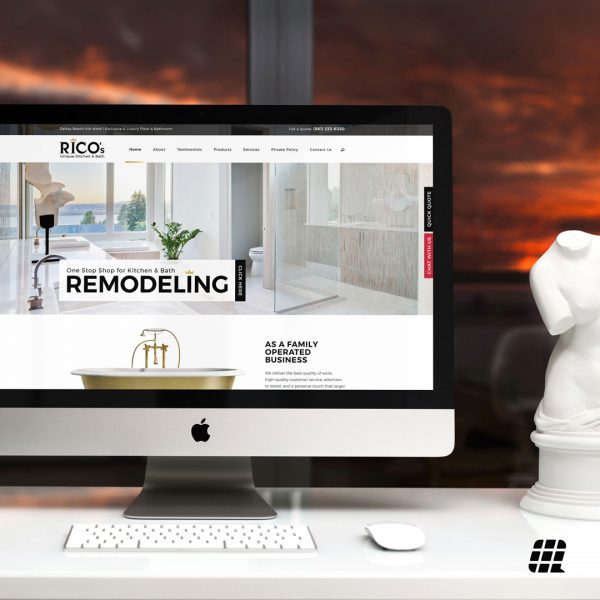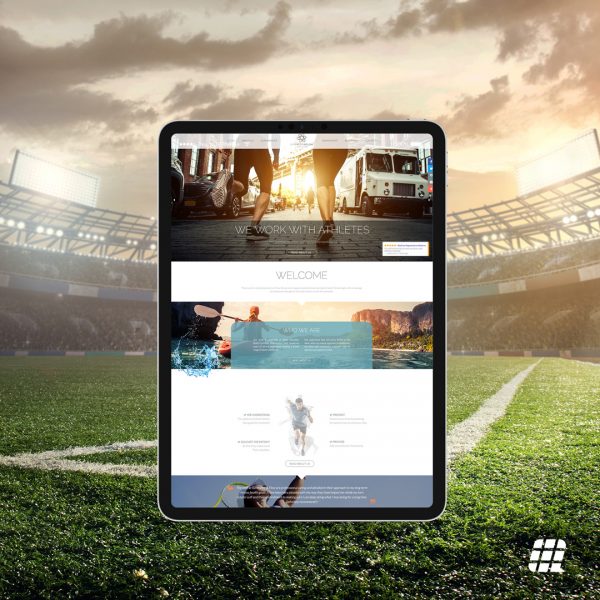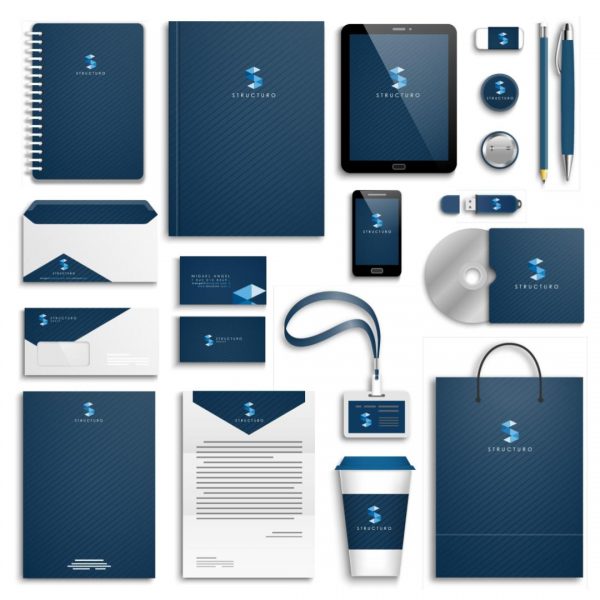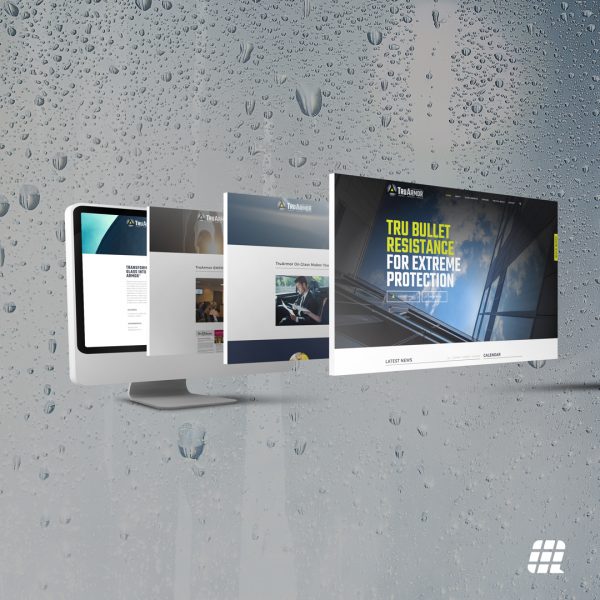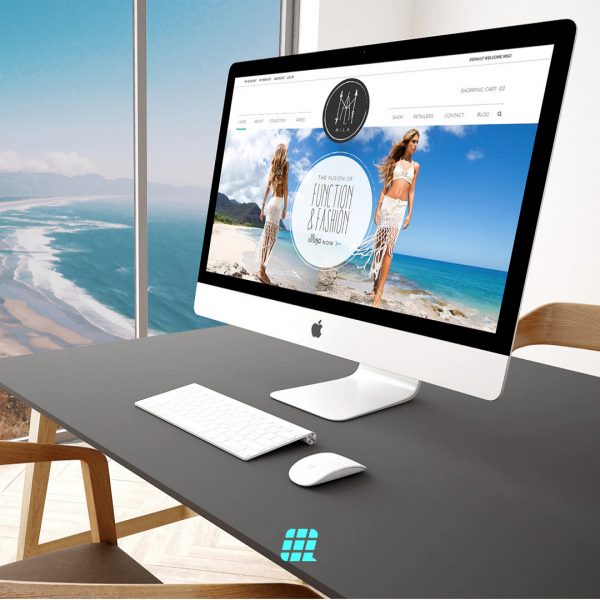 what our clients
have to say
"It has been a pleasure working with them for the past two years. They have set up our website and our marketing. We highly recommend them."
Amanda Miller
All Bright Janitorial
"Working with Lytron on the redesign of our website was smooth and pleasant. Lytron's team paid attention to every detail and presented us with a modern and functional version that we were extremely happy to see! Their professional input opened our minds to the possibilities available to grow our business substantially. Thanks Lytron for everything!"
Julio Gros
Temperglass USA
"Lytron is an extremely effective strategy agency and I would always recommend them to anyone looking to establish themselves in the marketplace!"
Renata Castro
Castro Legal Group