The Ruler desires control above all else and is a dominant personality. They get the job done on time, within budget, and above expectations. Rulers want to feel a sense of superiority and being a part of a V.I.P club. This is not about mass appeal but emphasizing the their exclusivity and power.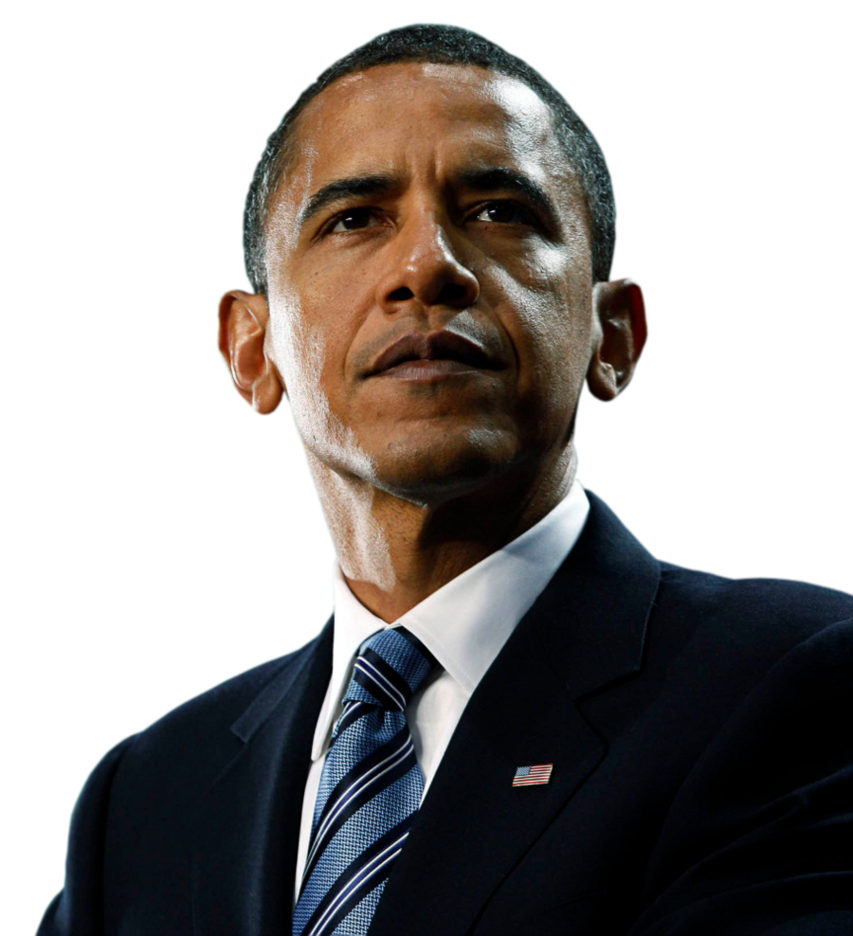 Barack Obama was the first African-American president of the United States
THE ARCHETYPE OF THE RULER

Power isn't everything,
it is the only thing!
Power
Prosperity
Status
Success
Wealth
Weakness
Insignificance
Failure
Poverty
Destitution

© 2020 Lytron Marketing Agency