Diagnostic. Prescription. Treatment. Follow Up.
Have you ever went to a doctor consultation and received a surgery recommendation without any examination?
Have you ever went to an auto mechanic and were told to change something before fully checking the vehicle?

What about talking to a consulting agency and receiving a proposal with services description, scope and prices without understanding your goals, pain points, and challenges?

In what stage are you at?
1. You work hard day and night. You work more hours than your employees, but don't have time to invest on your business growth.
2. You have a vision, goals and tried things that didn't work and you don't know why.
3. You are growing already but need to develop a stronger brand image to help you to better connect with your audience.
At Lytron we focus on the buyer's journey, creating a sales funnel with solutions to help you engage your ideal client every step of the way.
We see the big picture as we draft a unique strategic plan for each customer.
Our team is specialized on Business, Brand and Digital Marketing Strategies, not only providing consulting, but most importantly, being able to implement all the recommended steps, providing business growth through lead generation,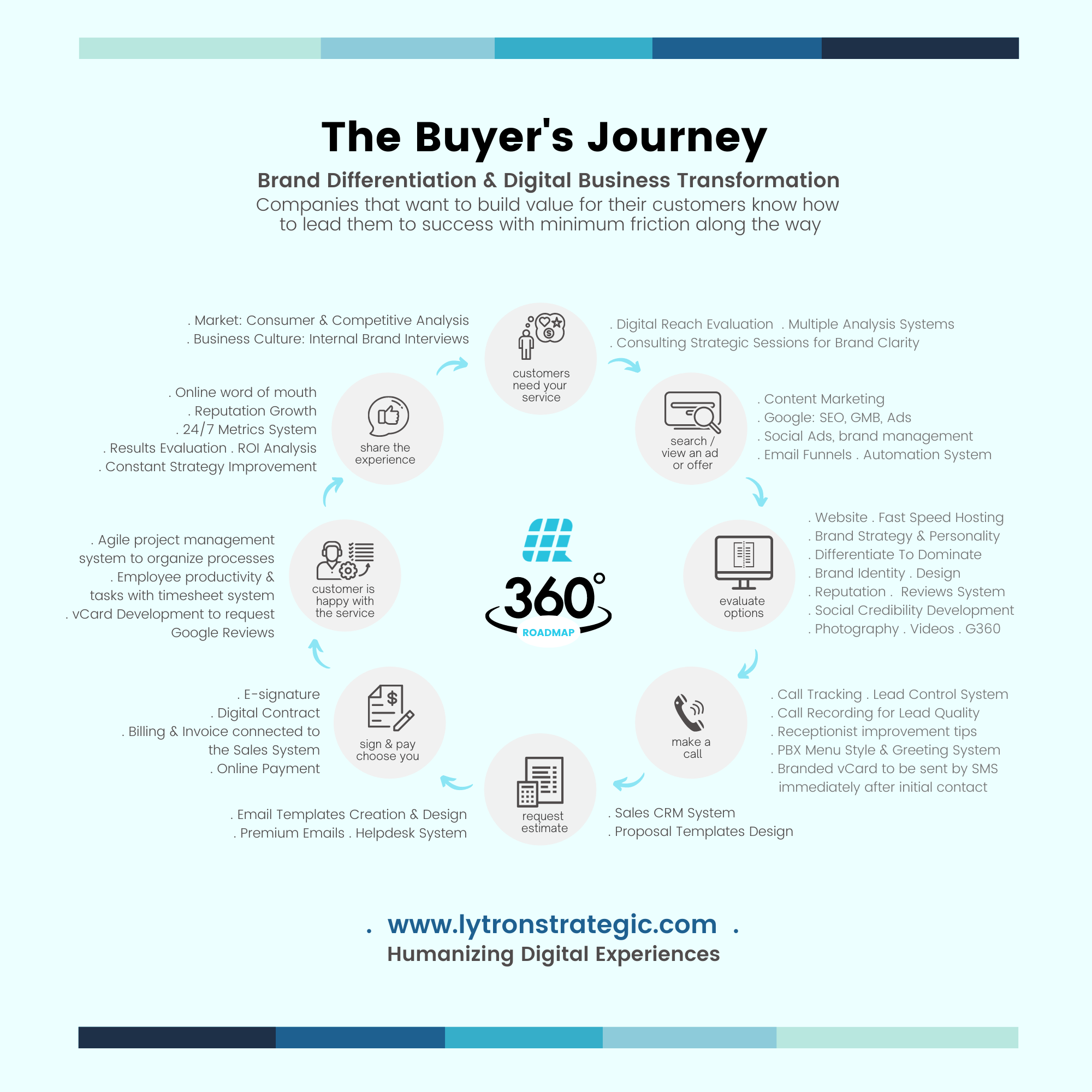 Without a strategic plan you may have good players but if they don't know how to play together you won't score.
You need a 5 star team and a head coach to win big.
The head coach positions the players in the right place and time, analyzing the opponent team weakness and strengths to create a vision for the game and draft a strategy considering all the players. It needs constantly attention and analysis to be able to quickly change strategies when needed.
In order to grow your business, you need to become a brand (unique and differentiated) and work with a strategic plan to increase your visibility (to attract your ideal customer), strength your credibility (show your competitive advantages and reputation), analyze results and implement improvements.
You may have good quality ingredients, but if they don't follow a recipe you won't be able to produce that cake.
- Who is your target audience? What are their demands?
- What do they like, what is their gender, age, finances and social position?
- What would be their main identity?
- Who are your competitors? Are they growing?
- What are their main growth strategy?
- What are your efforts to grow your business?
- How much do you invest monthly to achieve your goals?
- What is your current Return on Investment. Do you know your conversion rate?
Analyze your market
Analyze your market: Get to know your customers and study your competition.
- Develop a brand strategy based on the brand interview Work on your brand personality and message
- Have a nice logo, business card, flyers, car wrapping or magnets
- A professional proposal, business presentation and contract
- A site prepared to increase conversions showing competitive advantages
- Offer coupons monthly
- Social Media Presence with constant posts - Reputation Management System: 5 Star Reviews on Google and FB
Raise your Credibility
Once you know your target audience, you can speak their language. Use psychology to prepare your business image and message to build trust and create an emotional connection.
- Google Ads, Shopping, Google Maps & Google SEO (Optimization)
- Social Ads & Organic Posts
- Remarketing
- Messenger Automation with bots & SMS Marketing
- Email & Content Marketing with Automation
- Ecommerce feeds with marketplaces (Amazon, Etsy, Ebay)
- Directory Listings
Increase Visibility
When your business image is ready, use technology to be positioned where customers can find you. If they are searching for your services and products, why are they only finding your competitors?
- 24/7 Live Reports - LytronLeads.com & My.LytronDash.com
- We track and listen to your recorded calls to make quick decisions when a strategy is not working as expected.
- Get all your metrics in just one dashboard (Google ranking positions, competitors ratings, analytics, social insights, Google my business insights, reviews, etc).
PROPOSE IMPROVEMENTS
IT IS IMPORTANT TO MEASURE CONVERSION RATE AND ROI TO MAKE SURE STRATEGIES ARE WORKING AS INTENDED
Strategies aligned with Your Sales Funnel

Many agencies design well. They can create a beautiful logo for your business and a nice site with printing materials.  But brand strategy is what you need in order to grow a purposeful business with clarity to cut through the noise while delivering a clear message that is results driven.
Your LOGO is not your BRAND
Difference between internal and external brand expressions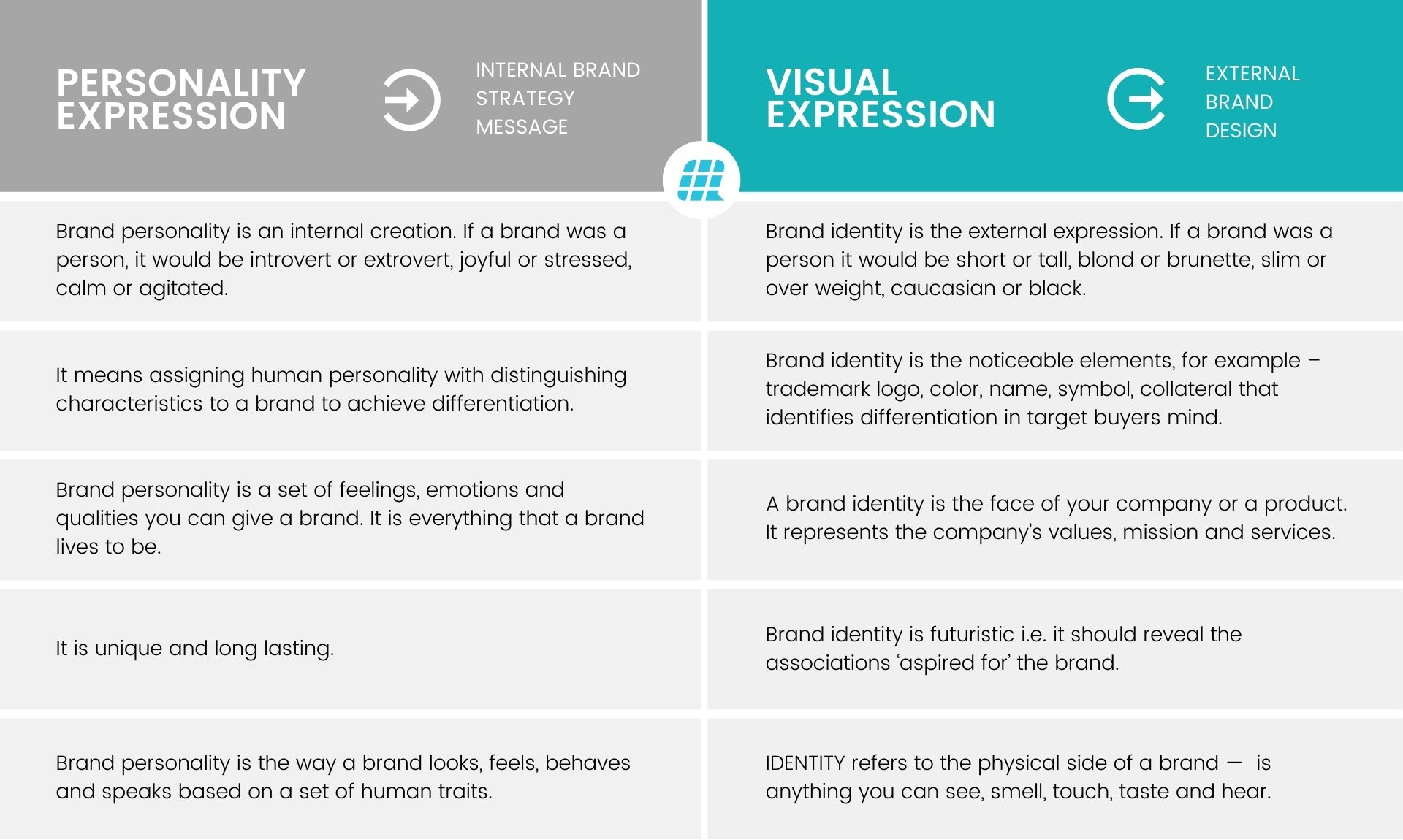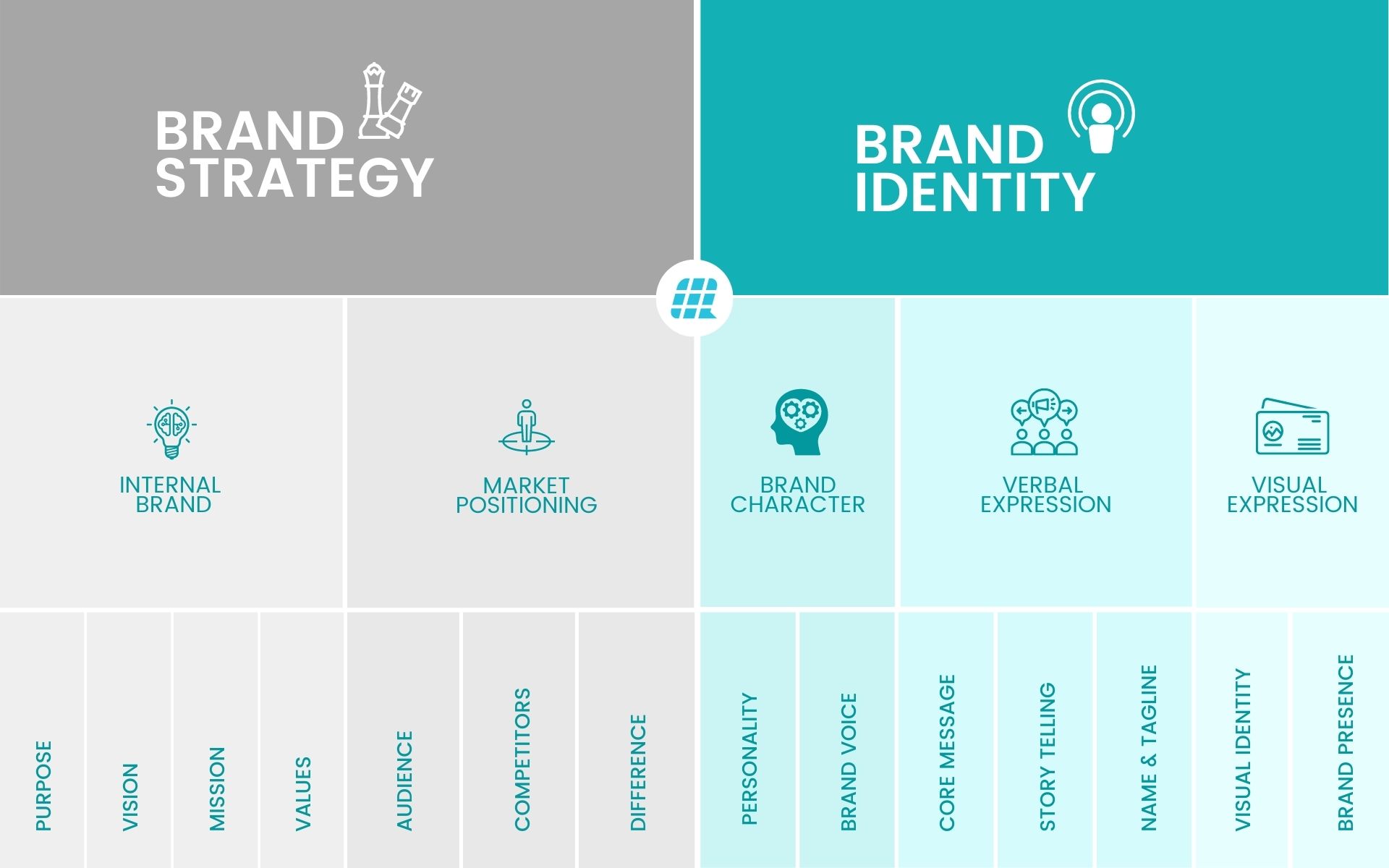 Software, System Automation and Apps to Boost your growth

We listen to calls, read call transcripts,  learn what clients are saying and try to learn
from you and from these calls what we can do to improve our strategies constantly.
We help you to analyze and improve your marketing mix in
order to help you attract, keep and multiply sales opportunities.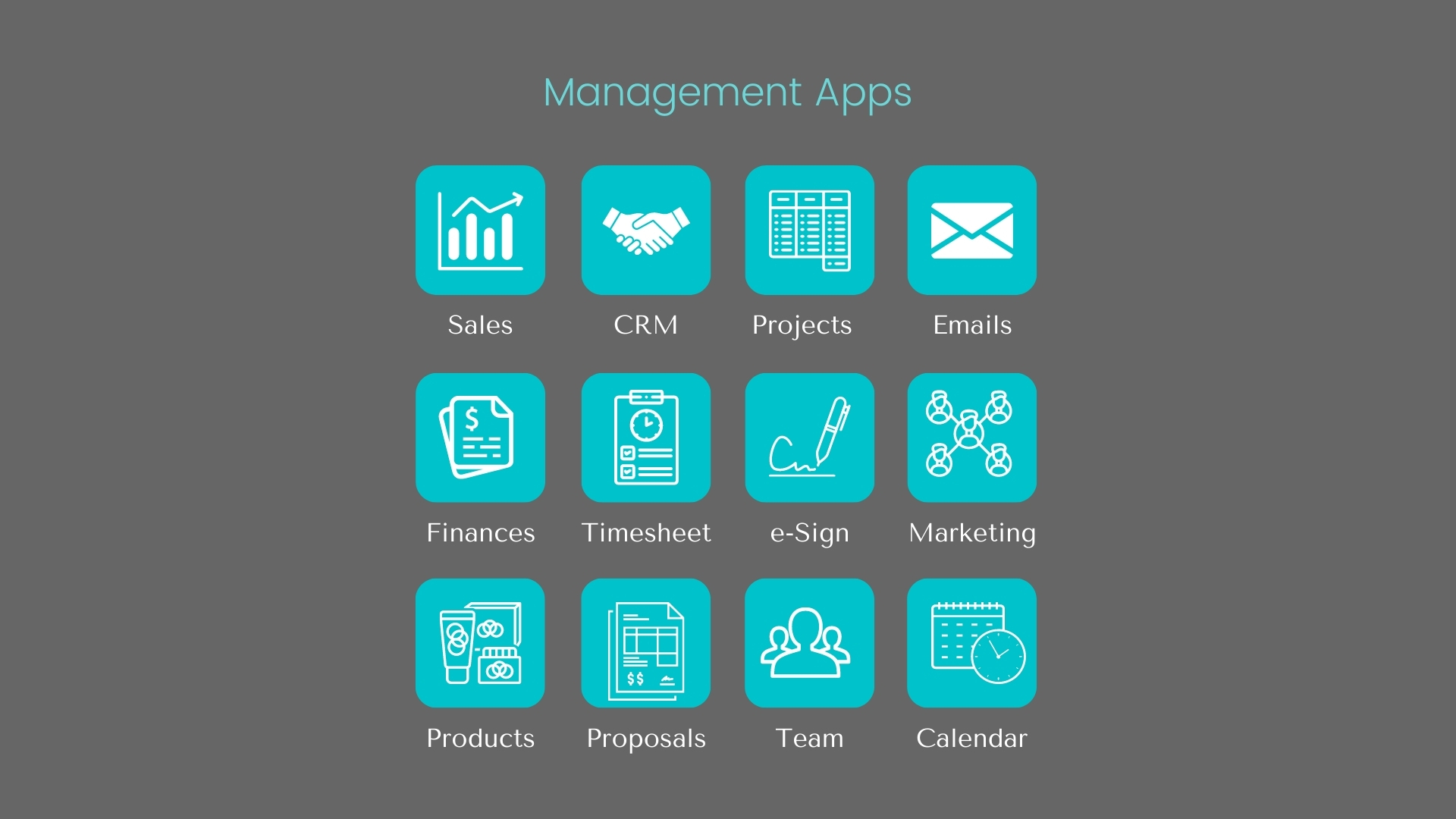 Digital Transformation:
We assist you on managing your business digitally and efficiently through
project management, billing, email, sales CRM, team management, etc.