Brand Research & Strategy
Your identity doesn't start with your logo. It begins with an honest look at the core values of your business, such as: Customer focus, Loyalty, Commitment, Great Quality with Affordable Price,Reliability, etc. From these values, we start building verbal elements that will be the foundation for the whole process.
Data-Driven, Fact Based Approach
Process to Understand Core Customers
Creates Competitive Advantage
Coordinates All Elements of Marketing
Uniquely Positions the Business
Gets You More Customers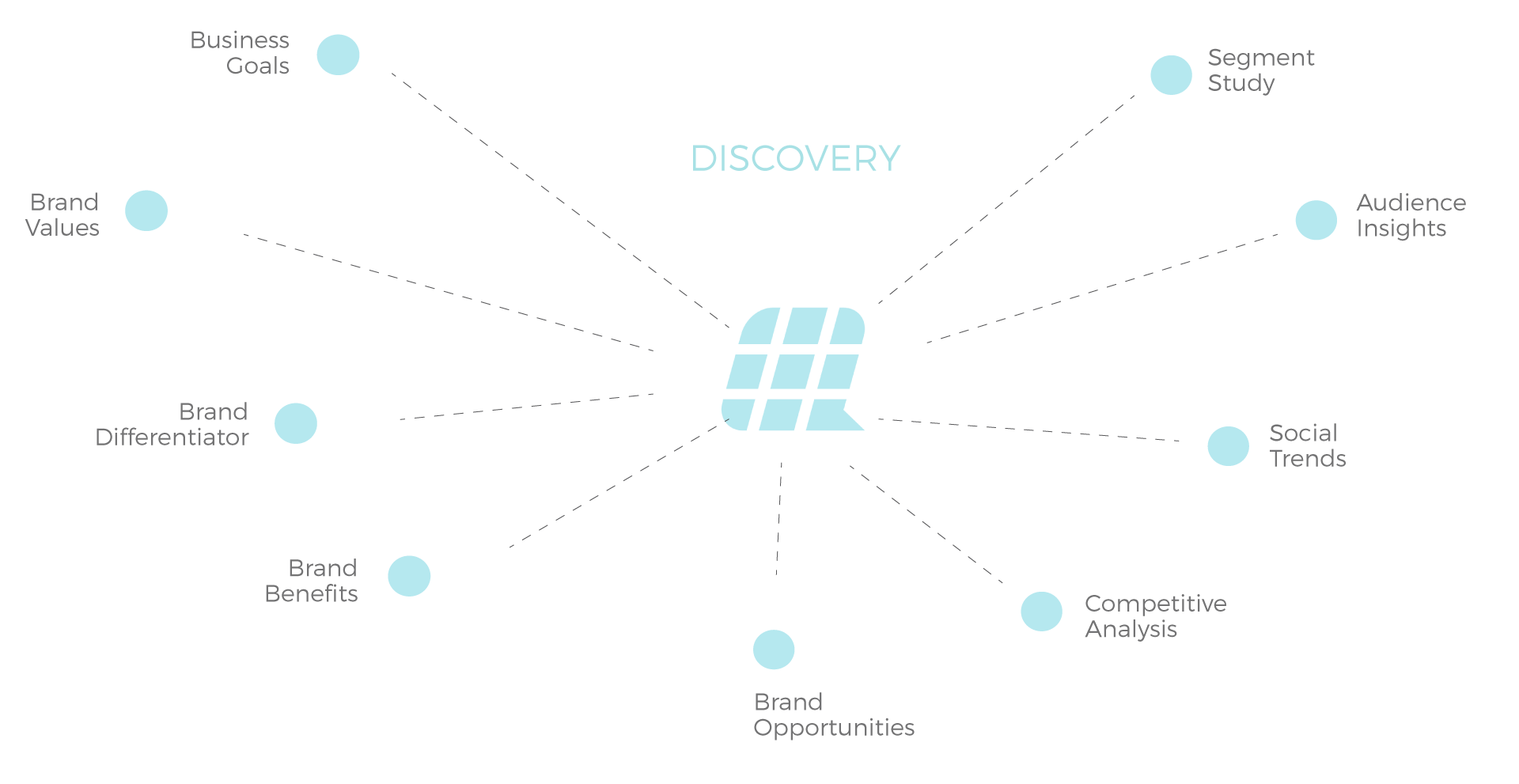 1. Discovery
2. Design Sketching
3. Conceptual Development
4. Identity Creation
5. Strategic Planning

• Dissecting the Product/Brand
• Archetype Analysis & Recommendation
After you've selected your creative direction,
we develop a message / story to facilitate brand roll
out in all your communications materials.
• Our Team Finds Your Brand Identity
• Message Creation
• Slogan Creation
• Color Psychology
• Conceptual Development
• Typography & Logomark Research
What influences them?
When do they buy?
Where do they live?
Why do they like?
How do we reach them?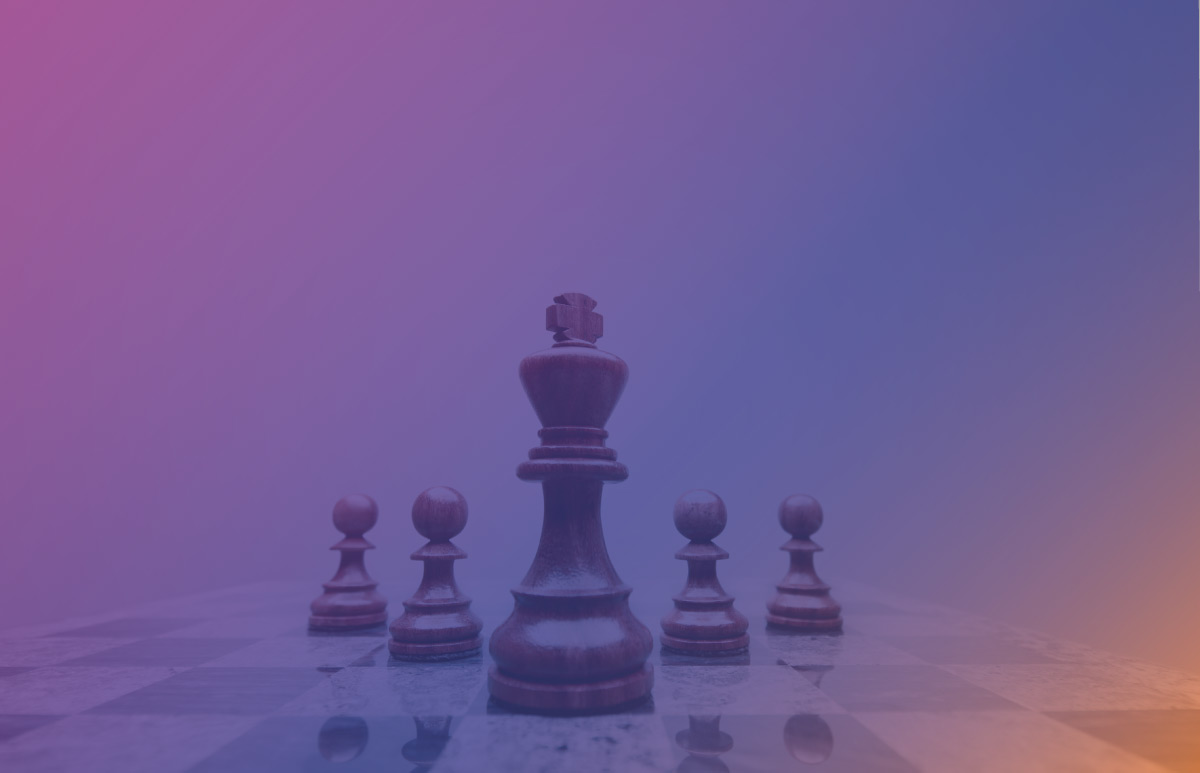 What are they good / poor at?
When do they market?
Where are they located?
Why do people choose them?
How do we win?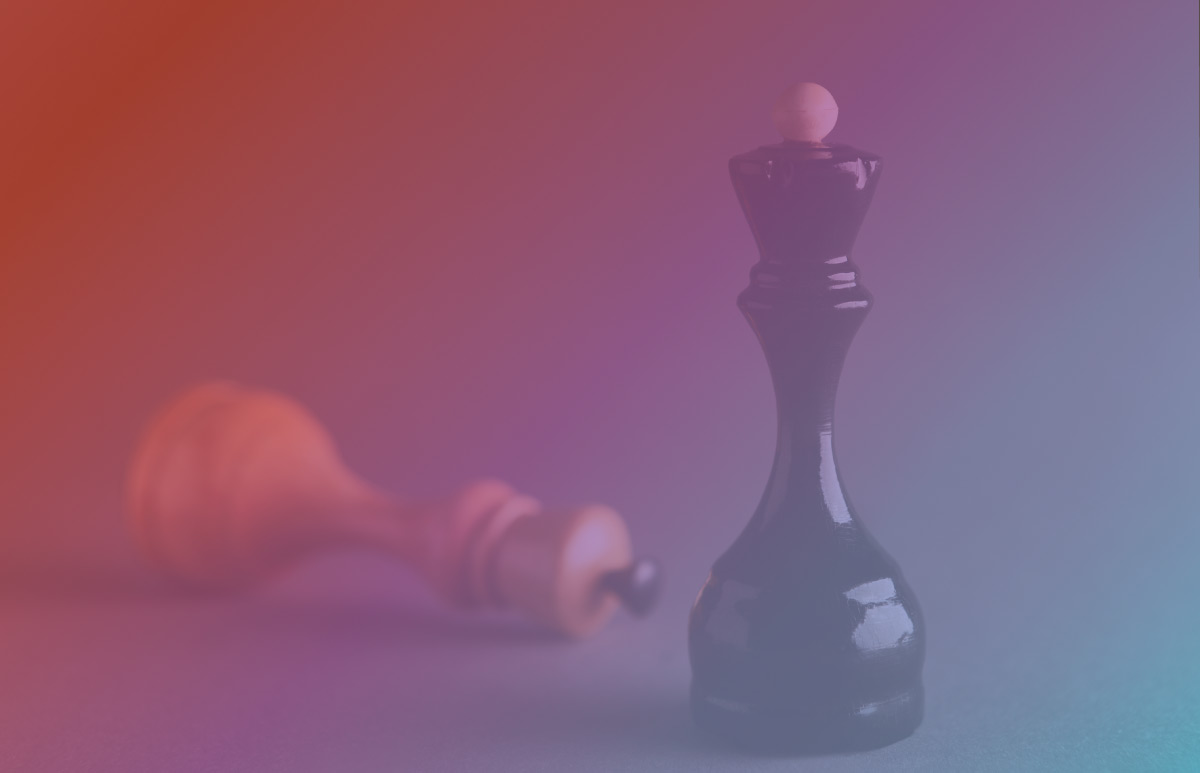 Positions Your Business for Competitive Advantage
Must be Important to the Consumer
Must be Competitively Unique
Must be Easy to Communicate
Brand Development Examples: