Fast Speed Hosting Services
Intel Gold 6130
16 cores @ 3.7 GHz Max
128 GB RAM
– Helps with Search Engines
– Allows better user experience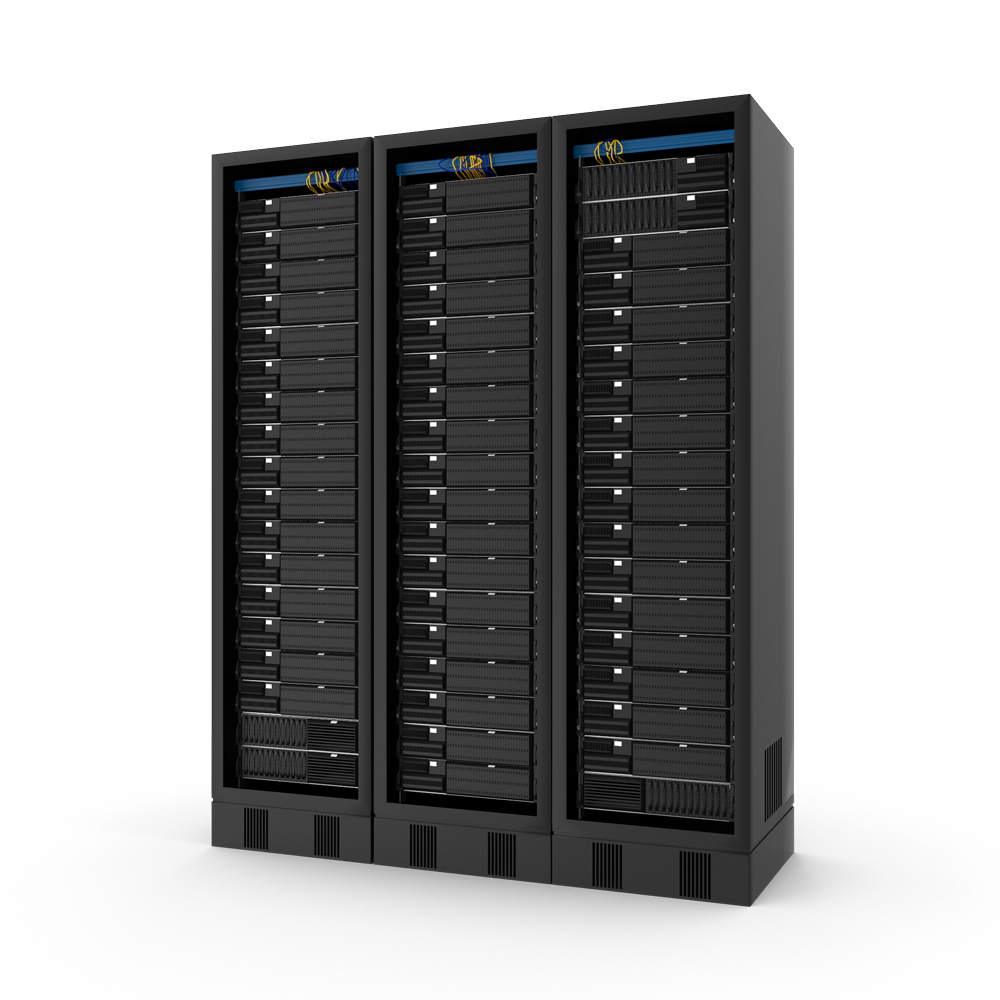 We highly recommend to have a maintenance package in order to protect your site in case you need technical assistance.
Our technical support includes PHP, plugins, theme upgrades and updates when needed or upon request. Cleaning malicious code in case of a hack or attack, updating site's content, remote assistance with emails, etc. All of this comes with a server 128Gb in Memory to speed up your site load. You also receive priority support 1-48 hours for regular requests, depending on urgency.
Think of it as an auto insurance with a mechanical services included. We make sure your site will run smoothly.