Brand
Culture
You Only Get One Life.
Get Out And Make It Count.
Brand
Voice
Be exciting
Be Fearless
Be Daring
Brand
Experience
We are brave, adventurous and love a challenge!

You have the courage to boldly go where nobody else has gone before. You should promote the outdoors and the unknown as the land of the free and challenge them to explore it, with your brand of course. The Explorer/Guide/Seeker archetype appeals to people who are passionate about experience life first-hand.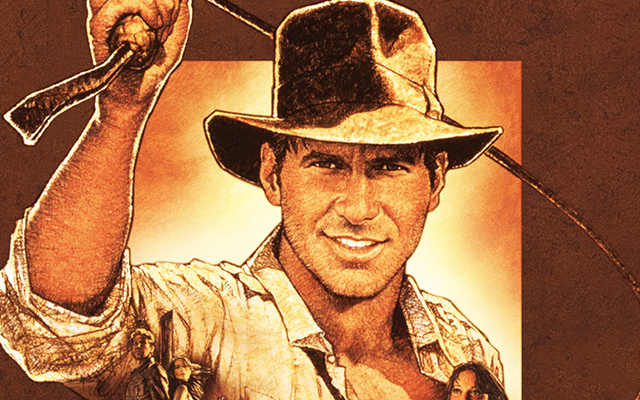 Epic tale in which an intrepid archaeologist tries to beat a band of Nazis to a unique religious relic which is central to their plans for world domination. Battling against a snake phobia and a vengeful ex-girlfriend, Indiana Jones is in constant peril, making hair's-breadth escapes at every turn in this celebration of the innocent adventure movies of an earlier era.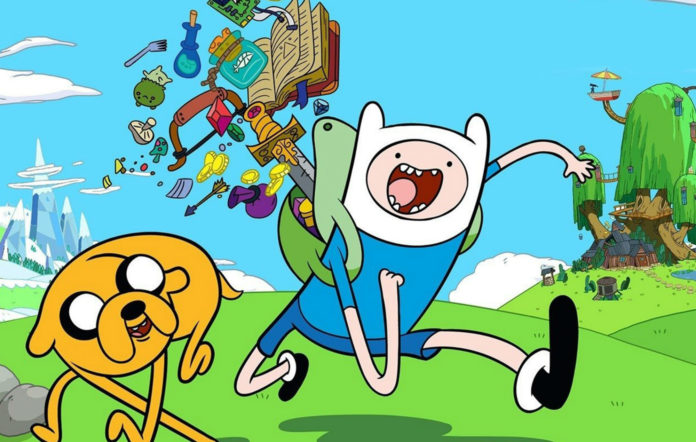 Adventure Time follows the adventures of a boy named Finn the Human (voiced by Jeremy Shada), and his best friend and adoptive brother Jake the Dog (John DiMaggio), who has magical powers to change shape and size at will. Pendleton Ward, the series' creator, describes Finn as a "fiery little kid with strong morals".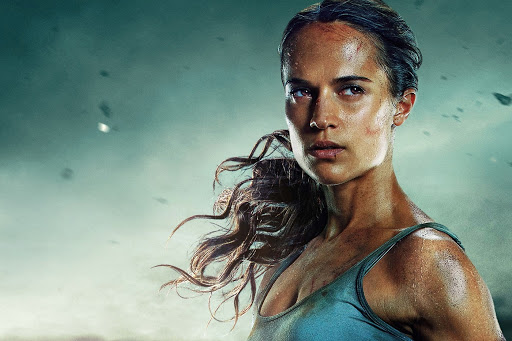 Lara Croft is the fiercely independent daughter of an eccentric adventurer who vanished years earlier. Hoping to solve the mystery of her father's disappearance, Croft embarks on a perilous journey to his last-known destination -- a fabled tomb on a mythical island that might be somewhere off the coast of Japan.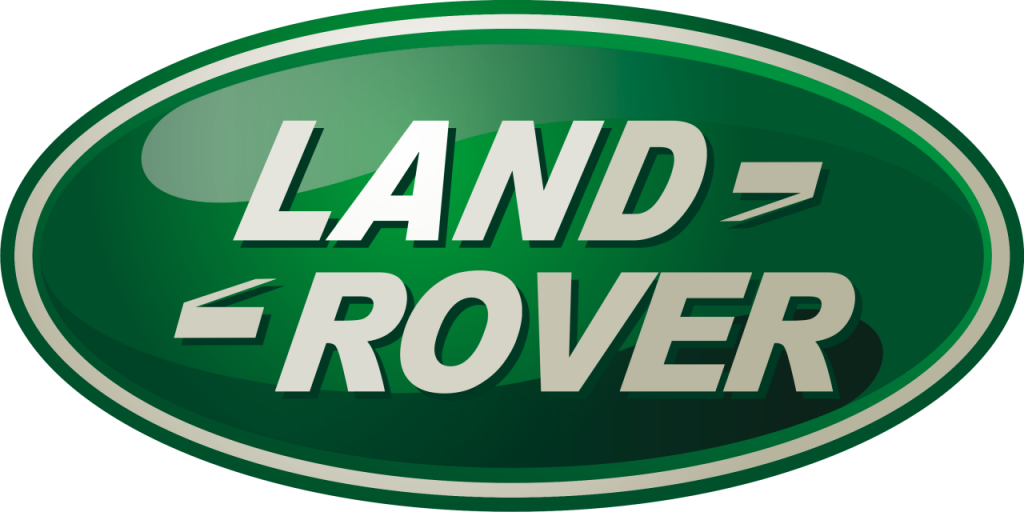 Land Rover Discovery SVX (Commercial)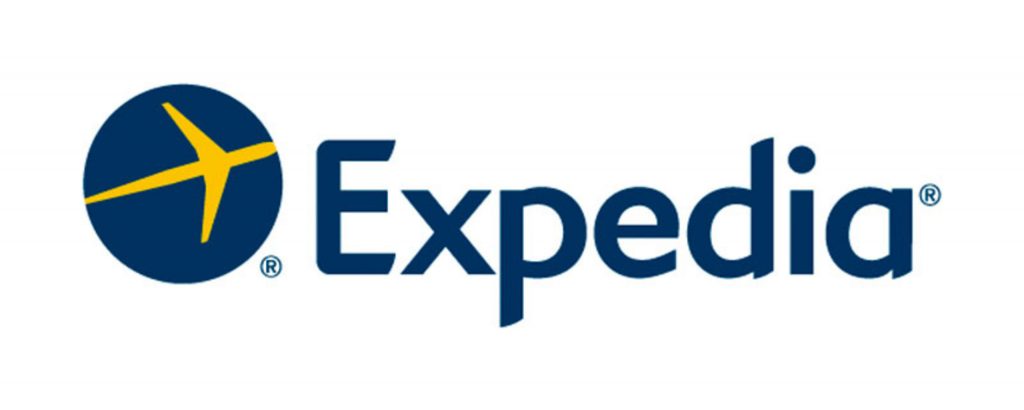 Expedia has the most beach destinations all in one place.

The North Face "Never Stop" Commercial