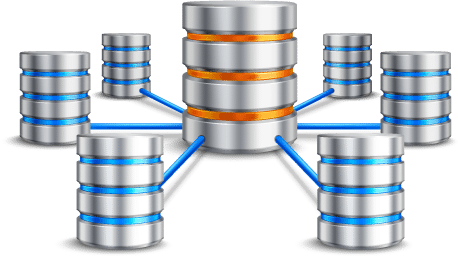 Dual Xeon® E3-2430 V2 – 2.5GHz
12 Cores / 24 Threads
15 CPU Cache
1 Gbps Uplink
64 GB High Performance RAM
2 TB RAID-6 SSD Drives
RAID Technolog: LSI MegaRAID card
with 512MB NV Cache
.
POWERED BY SMART HOST TECHNOLOGY by Spam Experts.
Never get blocked / blacklisted again! (outgoing email filtering blocking services included on each hosting plan)
World-class datacenter feature state of the art security, power, safety, and cooling systems – all designed to ensure that service remains uninterrupted. These great features allow our customers to utilize one of the world's best networks to power their web sites and ensure maximum uptime.
Our world-class datacenter contain top of the line technology to ensure that servers stay cool, secure, and up at all times. The datacenter feature redundant power, HVAC, and fire detection systems, and are monitored 24/7 by our technical team.
MONITORING
In addition to a great network and top of the line data center, Lytron in conjuntion with InMotion Hosting system administrators, monitor our server 24 hours a day, 7 days a week. The server are monitored and issues are acted upon before they become serious. Additionally, the network and data center are monitored and managed by on-site technicians dedicated to ensuring maximum up-time and reliability