Emotional Intelligence: "People may not always remember every product or
service you offer but they will remember the way you made them feel"
At Lytron, We create messages that will evoke a reaction or change a mood. We explore and value feelings, appealing directly to the emotional state, needs and aspirations of your target audience.
We promote a deeper connection between your consumers and your products & services.
The Process
We divide the process into 4 phases. Click here to learn more about the project development milestones.
.
Concepts Example
Click to view an example of the conceptual phase using the explorer archetype.
.
Guideline Example
Click to view an example of brand manual using the "Caregiver Archetype".
.
Brand Development Examples: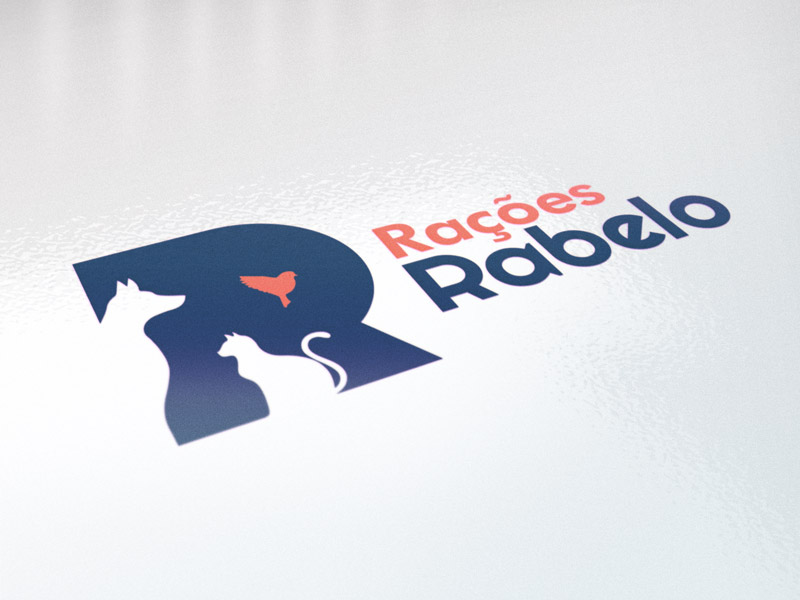 Market Research & Strategy
• SWOT Analysis
• Product Research
• Public Audience Research
• Competition Research & Reports
• Dissecting the Product/Brand
• Archetype Analysis & Recommendation
After you've selected your creative direction, we develop a message / story to facilitate brand roll out in all your communications materials.
• Our Team Finds Your Brand Identity
• Message Creation
• Slogan Creation
• Color Psychology
• Conceptual Development
• Typography & Logomark Research