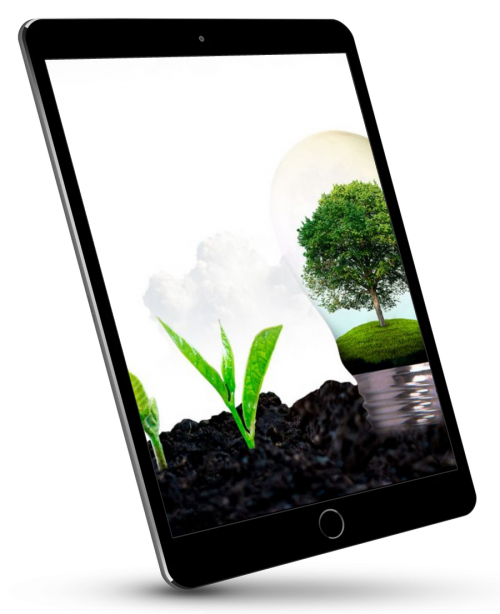 Starting as a family business in Boca Raton, Lytron has gradually evolved into a full service strategic communication agency  serving clients locally and remotely.
Since 2001 Lytron has served
hundreds of businesses
Lytron's founding partners were very young when they started the agency back in 2001. Digital technology was booming but most business owners were clueless about the benefits of online marketing. Uniting their business management studies, their passion for emerging technology, and their genuine desire to help people succeed, Lytron was born.
The first client was a real estate company who wanted a website and also a realty magazine. The owner of a local community newspaper who saw that magazine asked Lytron to start working with them as well on a monthly basis. As part of the deal, Lytron got free ad space in both publications which, in turn, brought even more leads.
In 2008, Lytron's founders began experimenting with Search Engine Optimization (SEO) for their own eCommerce site, which quickly translated into a lot of new sales. When they shared this news with friends and family, many asked them to develop SEO campaigns for them. But it wasn't time yet. Instead, they wanted to ensure they could replicate the success. So a second trial SEO campaign was launched with another family business  — which instantly started receiving 10-15 new unique leads per day. With proven results in hand, Lytron's founders felt it was time to add SEO to their service offerings.
Thanks to their successful SEO, Lytron soon jumped to number one on Google using keywords with high monthly searches. This led to new businesses discovering the agency. Soon it was time to expand. Today, Lytron helps hundreds of businesses worldwide combine technology and psychology to achieve their digital marketing goals.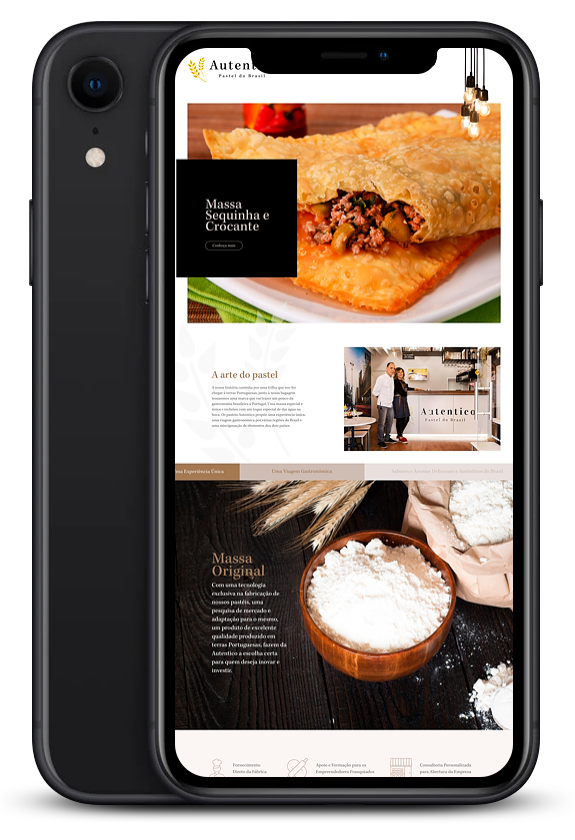 The beauty of having leads coming to you, instead of you going after them, is that they arrive already mature, almost ready to close. All Lytron needed to do was to find qualified professionals that shared their vision and passion to expand business operations without compromising the culture and mindset.
In 2012 we started to implement the Branding Archetypes concept on our branding and sites. In 2014 Lytron expanded to Hawaii. With new technology and little competition, we were able to reach out to a new market.
In 2015 Lytron received the addition of new partners who helped us to better organize and grow. In 2017, we expanded to Europe.
In 2019 Lytron was invited to participate on a Digitalization Project funded by the European Union on Eindhoven, The Netherlands. One of our partners worked with the client for a month, providing consulting while our team back home could execute strategies to grow the Netherlands business internationally.
Today, Lytron uses the latest tools and software to continually improve efficiencies and achieve results that exceed our clients' expectations. Our goal is to offer people the financial freedom to explore beyond, travel abroad, and do the things they love. Combining emotional intelligence, applied psychology, and cutting edge digital technology, we offer a proven track record of success.
Together, we can do amazing things. 
We wanted a strong, meaningful name to represent the agency. So, in a Greek dictionary we discovered the name LYTRON, which means redeemer, ability to restore, the one who pays the price to bring back someone from hardships. Sometimes this can be debt, lack of hope and direction, captivity, fatigue, etc.
At Lytron, our goal has always been to inspire, encourage, and empower people. We believe that behind every CEO there is a human being with dreams, goals, and aspirations. Throughout the years we've learned to nurture a culture of honor and respect — both inside with our team and outside towards our customers.
At Lytron we are constantly witnessing and experiencing God's blessing over our business, knowing He is in the business with us and He is the One we consult on every major step. Before we have a commitment to people, we really try hard to be genuine in our commitment to God. The majority of our team nurture a relationship with God allowing Him to bring freedom, destiny, vision, purpose, meaning, and growth to us and to the ones with whom we do business.
We respect other people's beliefs and don't discuss religion. But we provide, whenever possible, words of faith and encouragement, as we believe nothing is impossible when The Redeemer, Jesus, takes control. We believe true blessings come from Him.
On our site and social posts, visitors can see our approach to important themes such as faith, soul, spirituality, freedom, exploring outdoors, family, etc. As a brand, we are careful to be truly authentic and connected to our roots. We genuinely believe we offer a different kind of business model and this empowers us to challenge and inspire our customers and friends to work smarter, automate tasks but at the same time prioritize people, as they are the reason businesses exist.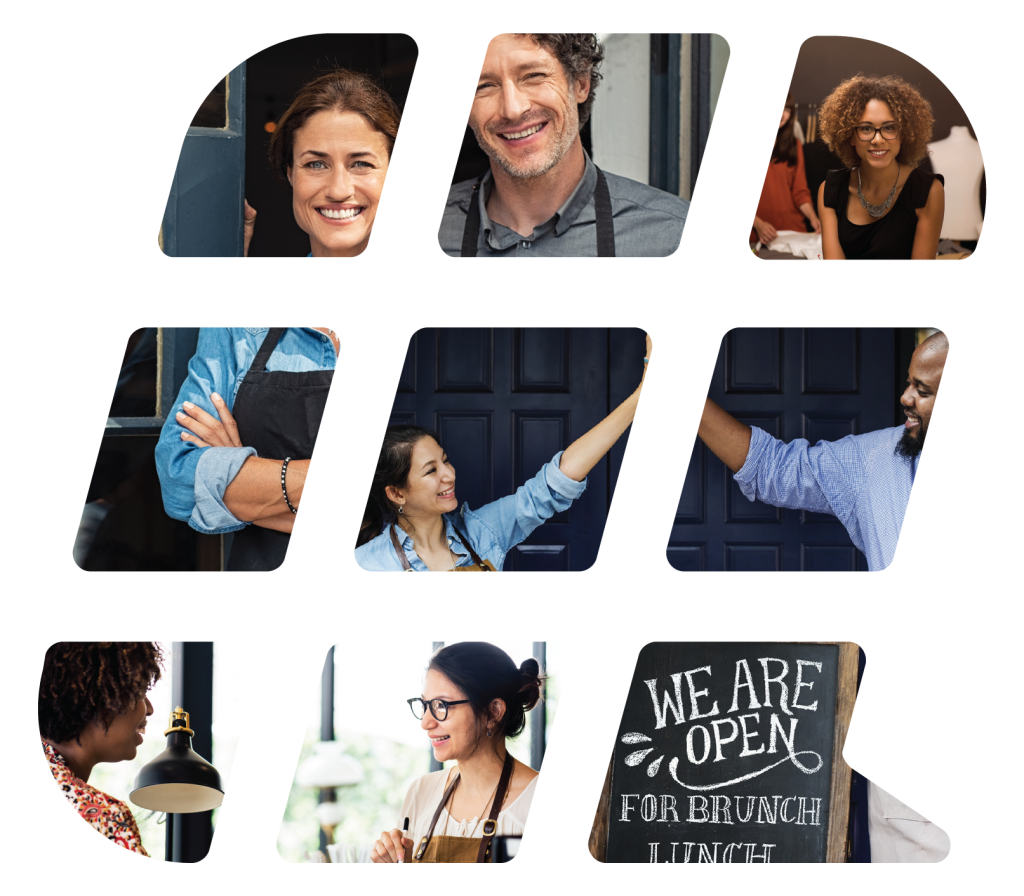 Our logo is a chat bubble and a hashtag.  Both represent digital communication and connectivity. It's simple, clean,  and makes use of the Explorer archetype, which creates a connection between our customers and us. You can also see the "cross" on the white space, showcasing our internal brand values and culture.
Our ideal client is the risk taker, adventurous, the one who overcomes fear to achieve great things and make new discoveries. We strive to inspire and empower our customers with our vision, mission and purpose.
By forming strong relationships with our clients, we are able to understand, advise, and achieve great results through effective digital communication strategies.
"Our deepest fear is not that we are weak. Our deepest fear is that we are powerful beyond measure. It is our light, not our darkness that most frightens us. We ask ourselves, who am I to be brilliant, gorgeous, talented, fabulous? Actually, who are you not to be? You are a child of God. Your playing small does not serve the world … As we are liberated from our own fear, our presence automatically liberates others."